THE KIA SNEAKERS ARRIVED!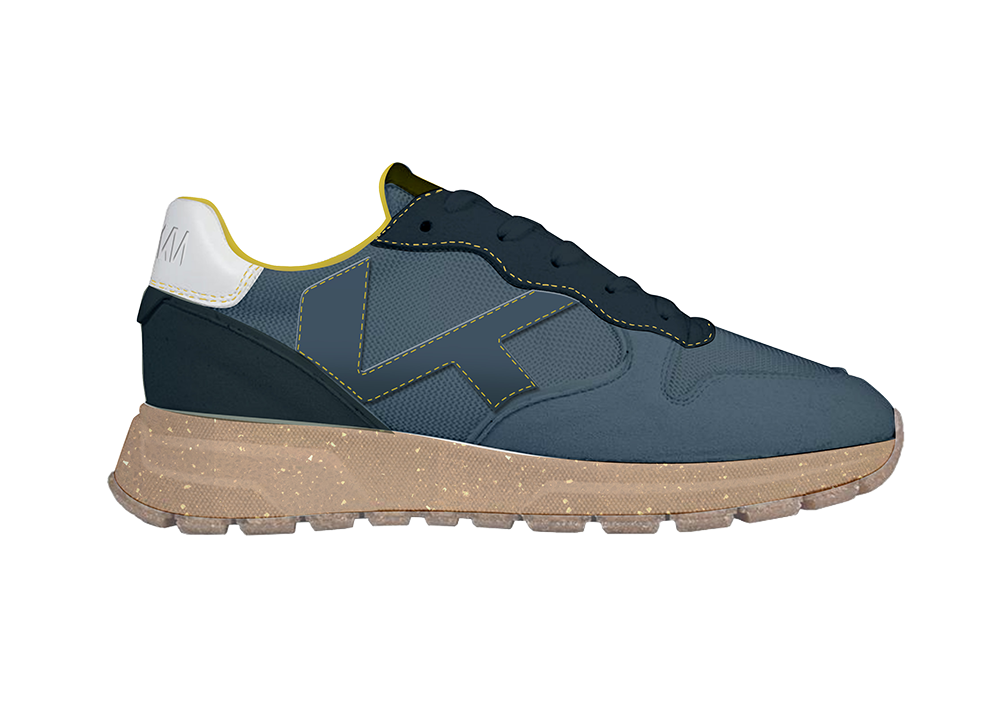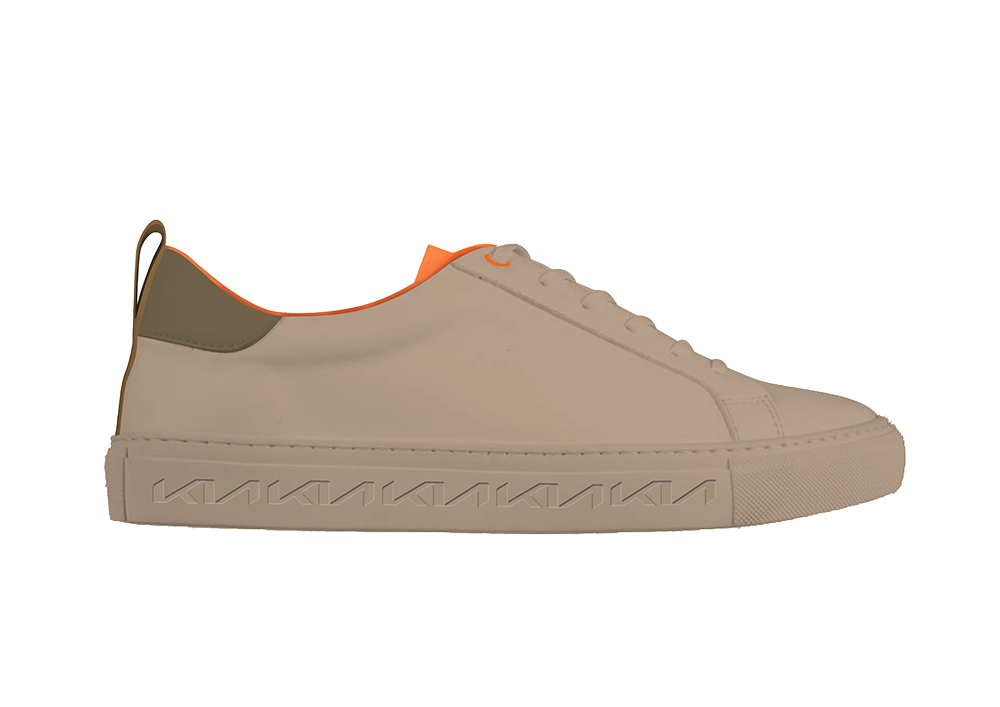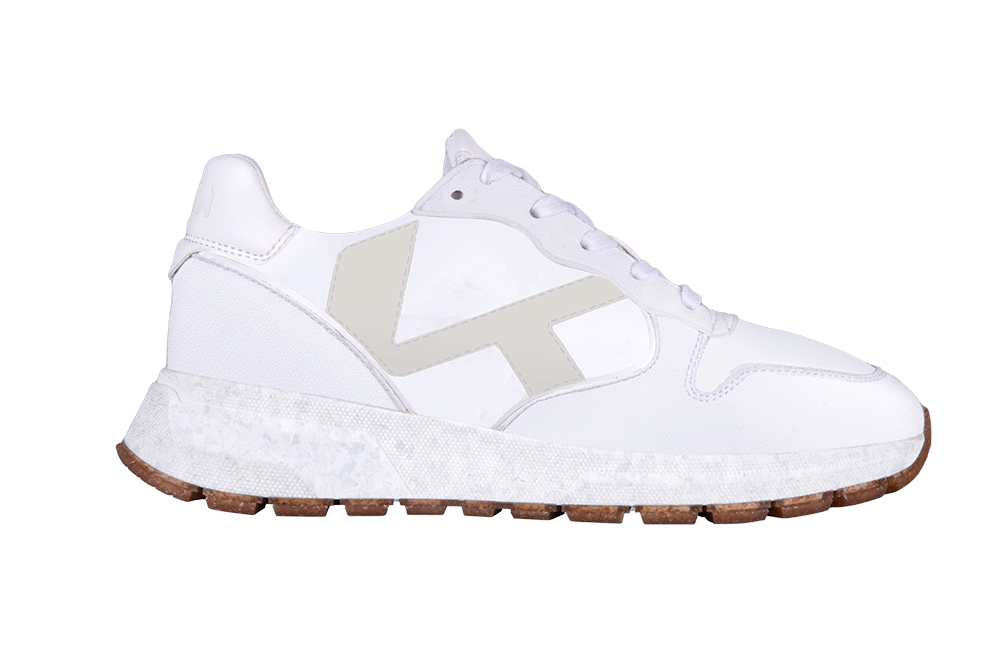 THE KIA SNEAKERS ARRIVED!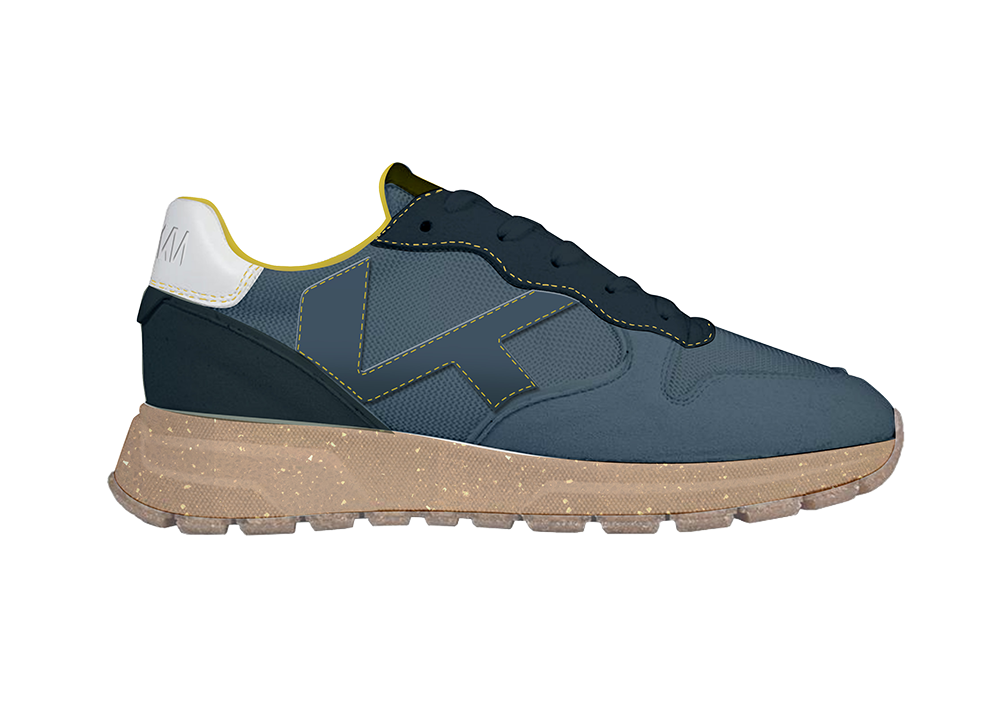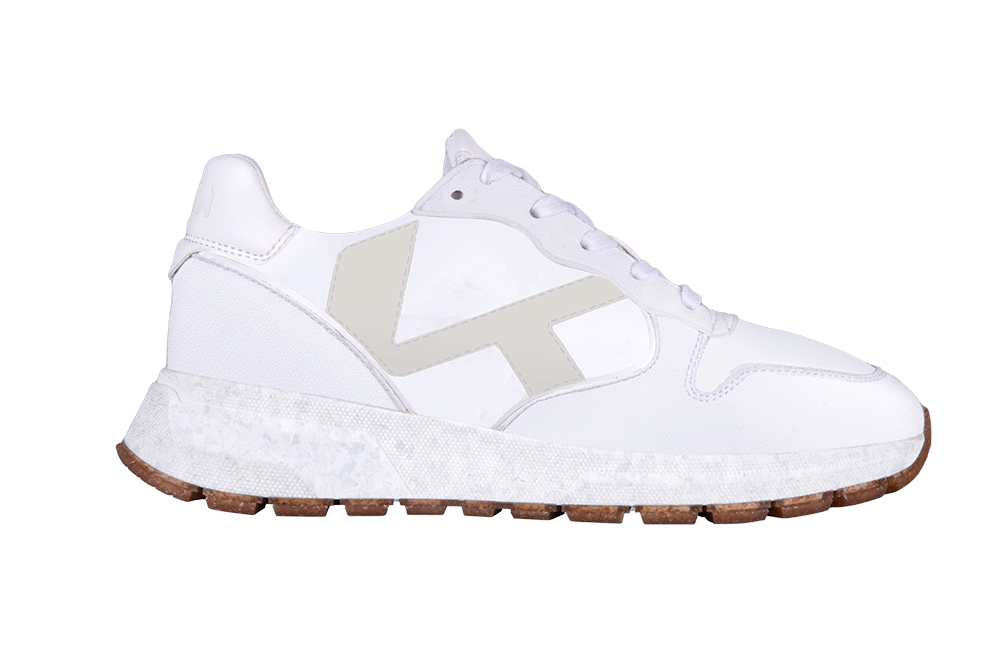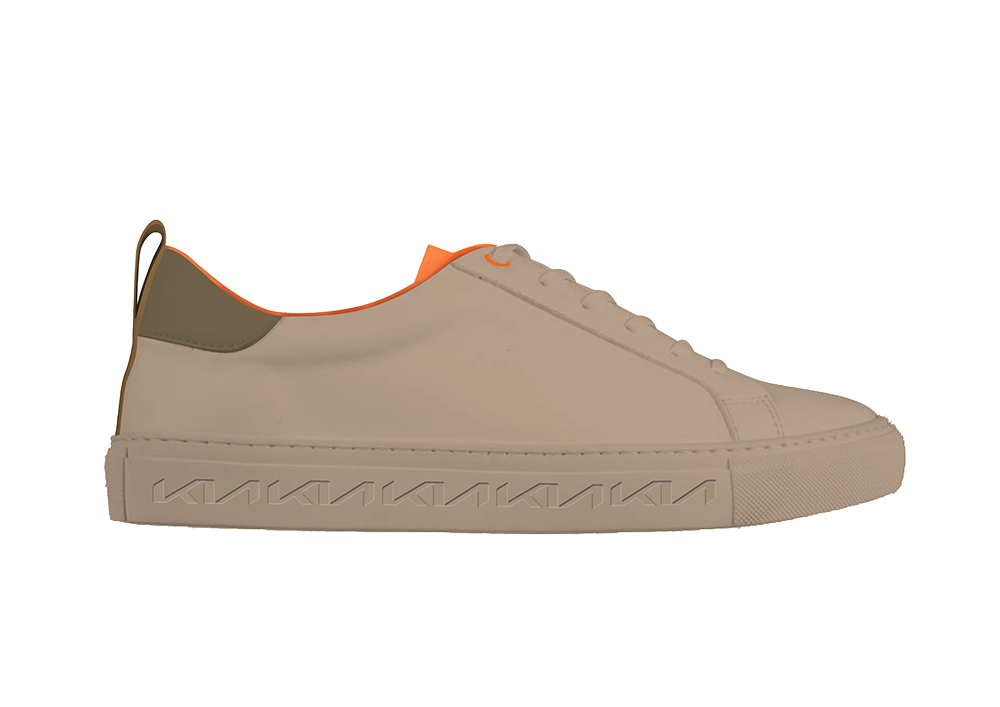 STEP 1
ORDER YOUR PAIR HERE
Use the form below to order your pair of exclusive sneakers.
STEP 2
ENJOY THE HOLIDAYS
Enjoy the days off at the end of the year and take it easy. In the meantime, we will prepare everything for the production of your shoes.
STEP 3
DELIVERY
The production of your shoes takes only a few weeks. In March next year you can look forward to the exclusive Kia sneakers. Made just for you and your team!